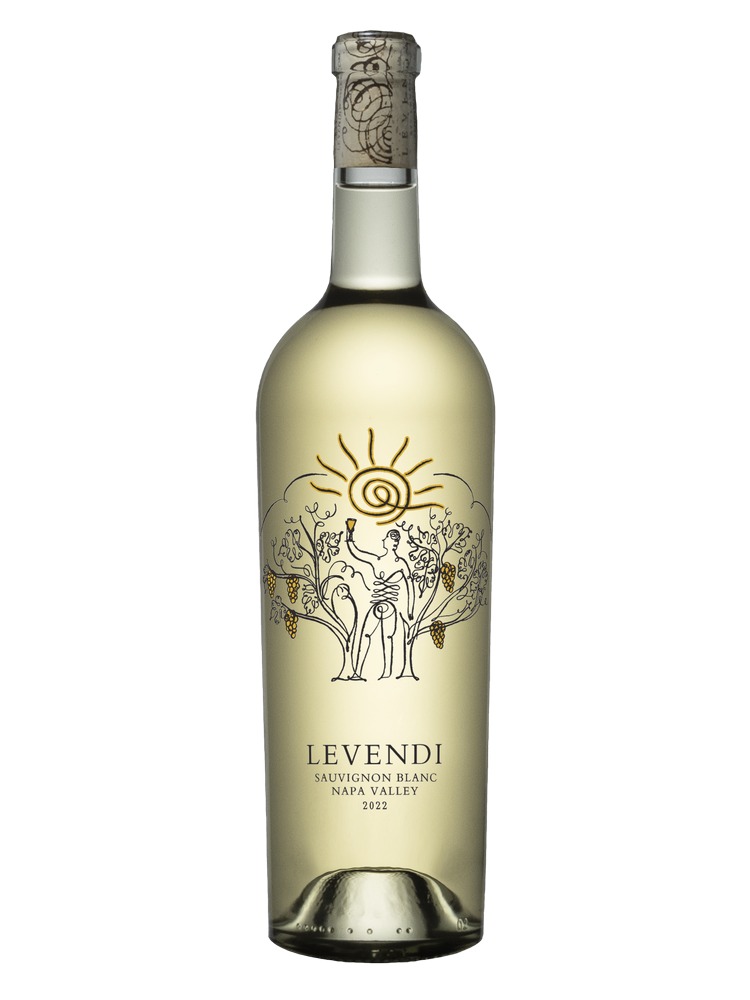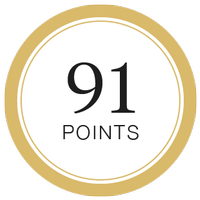 2022 Sauvignon Blanc
This exquisite Sauvignon Blanc reveals a delicate interplay of soft lemon-tart hues, evoking the warmth of sunlight filtering through lush vineyard canopies. The nose offers a subtle bouquet of floral citrus zest aromas, inviting further exploration. On the palate, a delightful fusion of gentle lemon and grapefruit flavors is carried gracefully by Napa Valley's signature moderate acidity. This sophisticated wine pairs beautifully with an array of dishes, from crisp salads to delectable poultry and seafood creations.
The harmonious pairing of Levendi's 2022 Sauvignon Blanc with goat cheese, cured olives, and crackers creates a symphony of flavors on the palate. The creamy richness of the goat cheese accentuates the wine's herbaceous character and crisp apple nuances, elevating the tasting experience. This delightful combination invites a shared moment of indulgence, as each element complements the others in a celebration of taste and texture.